Is your company culture strong enough?
Let's explore it in our free audit
It's fantastic that you've decided to take the lead on your company culture. Instead of trying to figure it all out on your own, we recommend booking a free session with one of our consultants. We promise it will be an hour full of insights you will not find anywhere else.
Here's what you'll get from this audit:
A clear understanding of the indicators of good company culture;


Actionable advice on how to improve your culture in a matter of days;


Insights on how to master feedback and goal setting at a company-wide level;


An accurate overview of your company culture and actionable advice on improving it.

Who should sign up for this session:
HR Managers, executives, department heads, and anyone concerned about improving the culture of its organization.
Book your session with one of our culture specialists
No strings attached, no purchase necessary.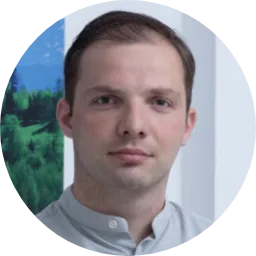 We wanted to improve internal communication via feedback and recognition. People have issues in interacting with new colleagues. We're doing this to anticipate a potential resignation problem, which we haven't encountered thus far, but want to be ready.