The rise of company culture on the leadership agenda
An executive's guide to company culture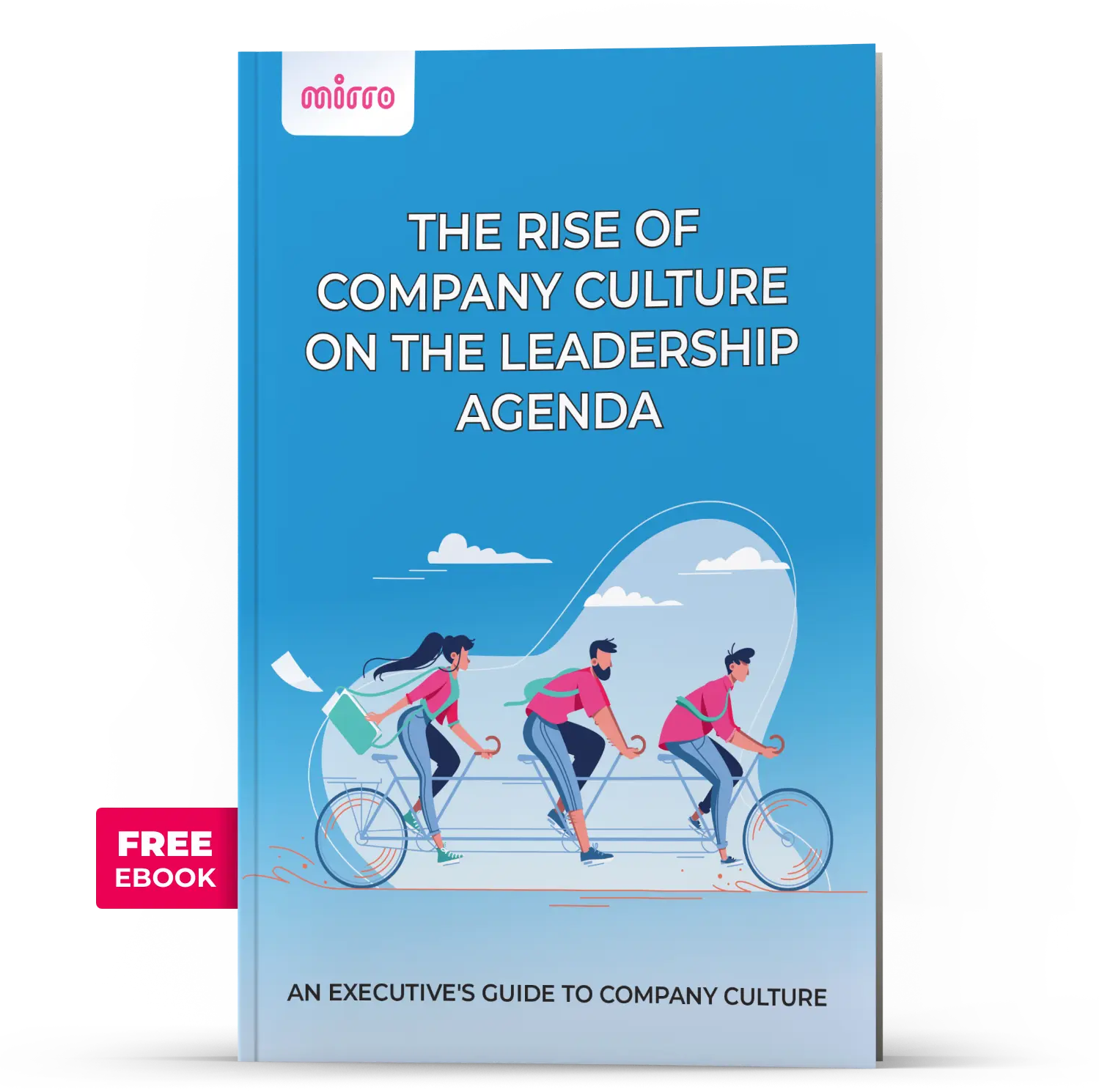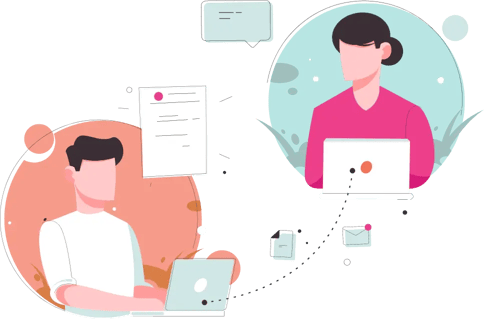 Here's why you should download this FREE eBook:
A positive company culture that supports and cares for its employees is a critical factor in business performance and a competitive advantage for attracting and retaining top talent.
Download this comprehensive guide to uncover everything there is to know about organizational culture. Gain access to tools to diagnose your company culture with ease and practical advice to improve it.
We loved the fact that we could see in a matter of seconds the areas we should focus more from a feedback and recognition point of view.
The feedback and kudos graphs will help us tremendously in building a high performance and transparent culture.

Marcela Fenesan
Chief Administrative Officer, Firebyte